VYSYN VENTURES is a worldwide operating investment firm with the focus on the Asian Market. Currently we´re expanding and aiming on having six VYSYN VENTURES offices by the end of the year.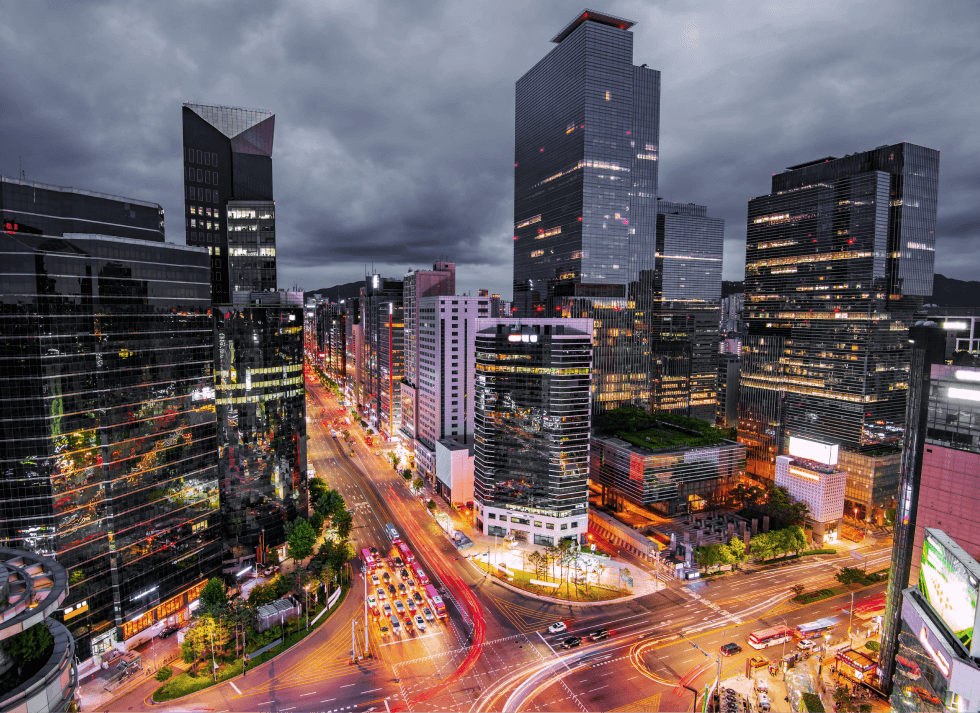 Managing Partner:
David Lee & Henry Joo
Address:
16F, 419, Teheran-ro, Gangnam-gu, Seoul, Republic of Korea
More Offices Coming Soon!